Carpet Cleaning Round Rock
If you are researching carpet cleaning companies or researching the best method to professionally clean carpets and area rugs, take a minute to read this. Carpet Cleaning Round Rock is the leader in steam carpet cleaning. Furthermore, steam cleaning is the preferred method of cleaning carpets by the carpet manufacturing industry and the carpet fiber manufacturing industry.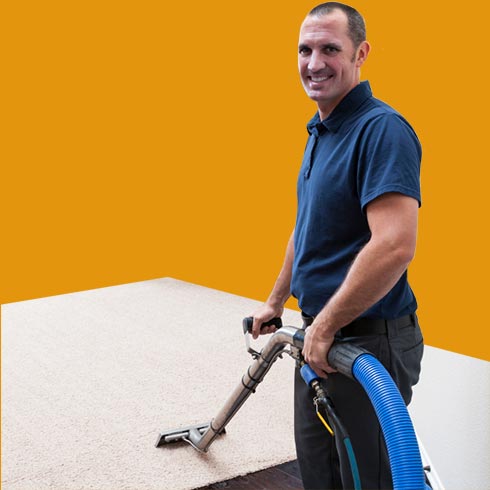 Carpet Steam Cleaning
There are a number of reasons the carpet industry prefers steam cleaning to other carpet cleaning methods, such as dry compound cleaning and carpet shampooing.
First of all, steam cleaning uses only hot water as its cleaning agent. Other methods, like shampooing use detergents and chemicals, which can be harsh enough to weaken the fibers of the carpet or area rug, leading to a rug that looks worn and dated before it otherwise would.
Secondly, these detergents typically leave behind either a small to large amount of residue, which attracts dirt (this is its job), and promotes resoiling of your just-cleaned carpet! Finally, steam cleaning gets a deep down clean of your carpet. Particularly when professional grade steam cleaning appliances are used (as opposed to portable steam cleaners you can purchase or rent), steam cleaning loosens dirt way down in your carpet and sucks all of that dirt and debris out.